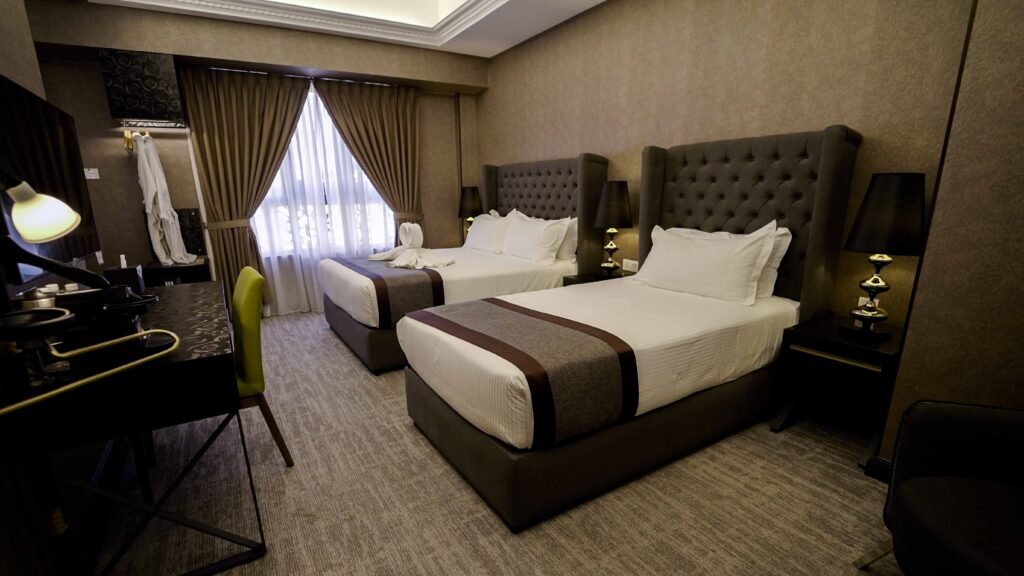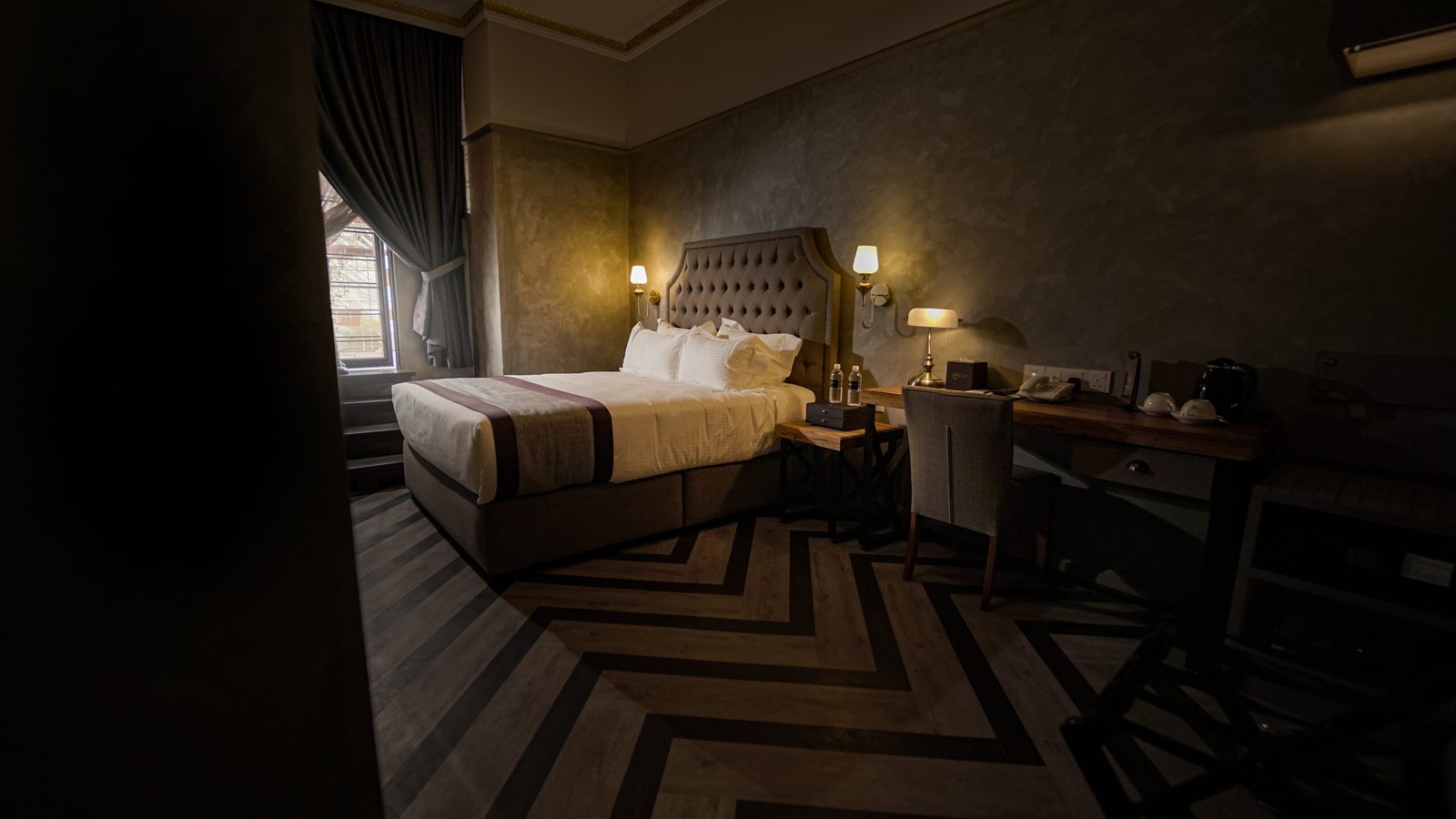 We curate spaces that welcomes all – business executives, families or couples alike, with rooms thoughtfully designed to make you feel at ease and at home. It's simplified luxury that we prioritise to make your stay here memorable.
We give you everything right here, where you need it
Experience comfort and elegance. Our latest unique loft suites blend modern amenities with timeless design to create a luxurious and contemporary retreat
 Indulge in the perfect blend of style and convenience and elevate your stay in the heart of Ipoh. Book your reservation now to enjoy a restful getaway at 1969 Business Suites Ipoh Garden.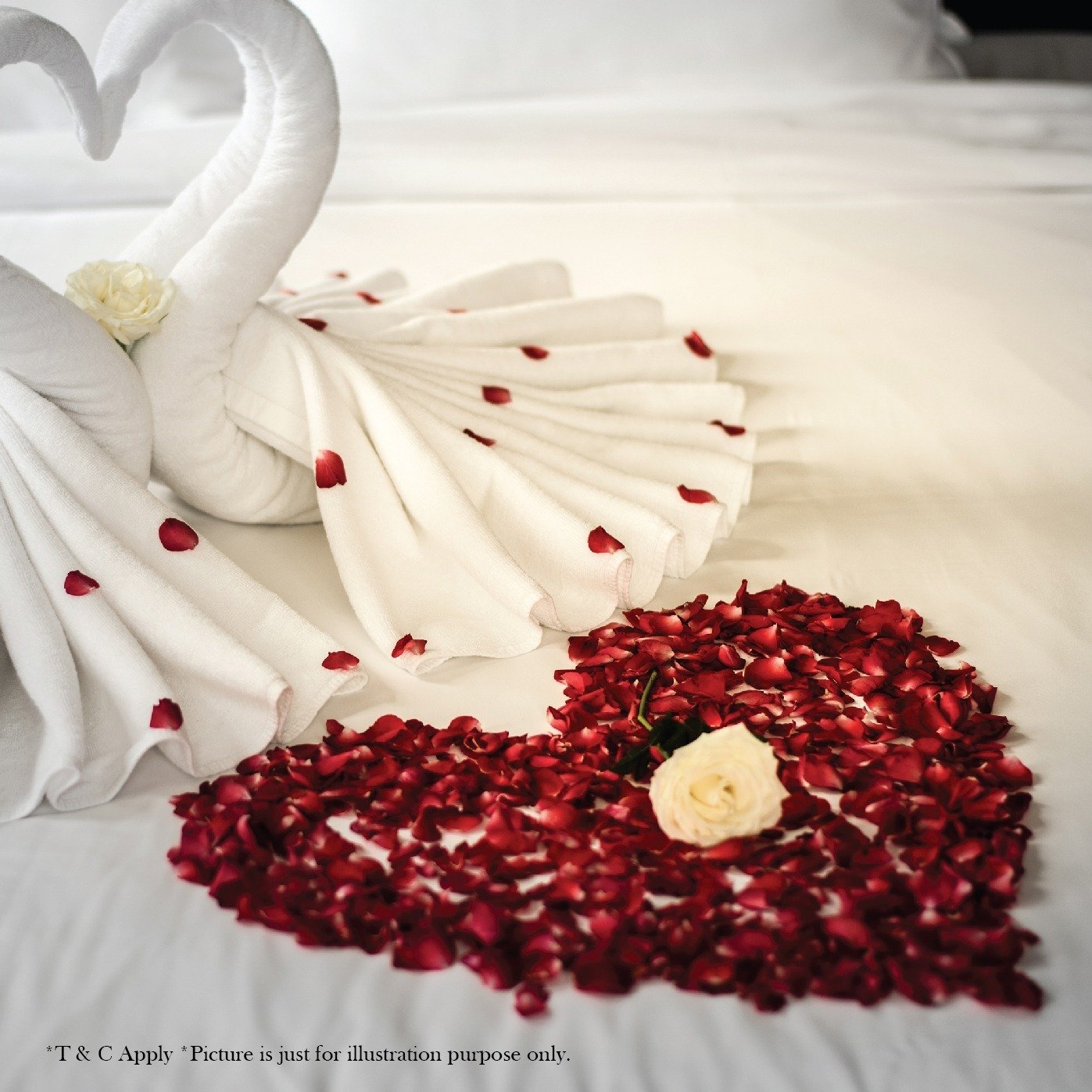 Rooms & Suites
A unique blend of designer and contemporized heritage aesthetics, each room is fitted with latest media technology ensuring a seamless and functional atmosphere suited for business or leisure.
A Prelude to Pure Indulgence
Pushes the envelope of Malay cuisine. Taking its influences from our team members' culinary roots, CawanMu blends traditional and innovative techniques to create unique offerings using local ingredients in all of its dishes.
Events & Functions
1969 Business Suites Ipoh offers a unique venue for meetings, events, functions and private gatherings. Our Melati and Melur function rooms accommodates 10 to 150 guests while our super friendly hotel team are always available to assist to ensure your event is well-organized and memorable.
We're proud to serve leisure travellers and business executives in all aspects of hospitality needs

24/7 Room Service
We prioritise quality service around the clock to ensure you get the most out of your stay

Full Amenities
Our rooms come with a suite of apartment features, including your very own private kitchen.

Free WiFi Access
Our outlets are equipped with the fastest network coverage so that you will never miss a video call from friends or work.

World-Class Security
Our boutique hotels are equipped with professional security and safety modules, with each room having their own deposit box.